Route

Operator

Journey Time

Price

Cusco – Puno

10h10min

Cusco – Puno

Belmond

12h30min

(+ an overnight stay onboard)

$1,250

(double cabin)
The train from Cusco to Puno doesn't immediately jump out at you as the most practical option. It takes over 10 hours and costs a pretty hefty fee. Having said that, the breath-taking views along the way make up for the inconveniences. The route through the valley of the Huatanay River and the Andean mountains is said to be one of the most scenic
railway journeys in the world! You have two options for train travel between Cusco and Puno: PeRurail Titicaca Train or Belmond Andean Explorer.
Perurail is cheaper than Belmond but still very extravagant. The train is decorated in the style of 1920s Pullman coaches and features a panoramic observation car to soak up all the views. You'll board in Cusco accompanied by live music at the train station and you'll be welcomed with a hot drink. During your journey, you can enjoy complimentary snacks and drinks as well as a three-course gourmet lunch. And if that's not enough to satisfy your cravings, there's also an afternoon tea shortly before arriving at Puno.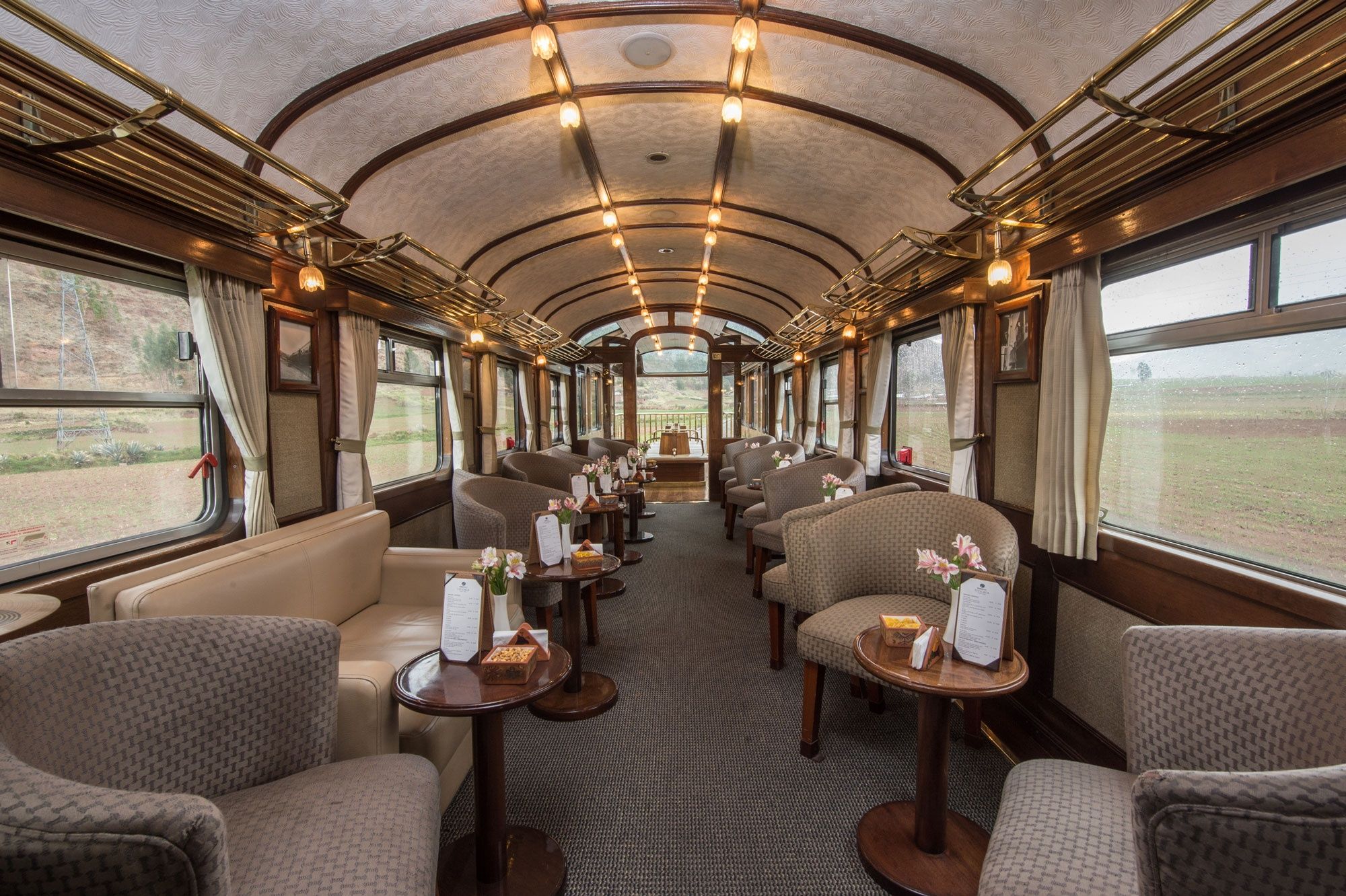 You can book your ticket only by clicking here.
The Belmond Andean Explorer, your second option, is an experience in itself. It's not simply about getting from point A to B, but mainly about luxury dining and lounging onboard. Included in the price of the ticket are lunch and dinner on the day of departure, and breakfast the following day. You'll be traveling in style in your own cabin (from the simplest bunk bed cabin to a deluxe double room) where you can stay overnight after arrival in Puno. And if you're worried that a 12.5-hour journey will be a drag, there's sightseeing to break it up. The train stops for tours at Raqchi (Incan archeological site) and La Raya (mountain range).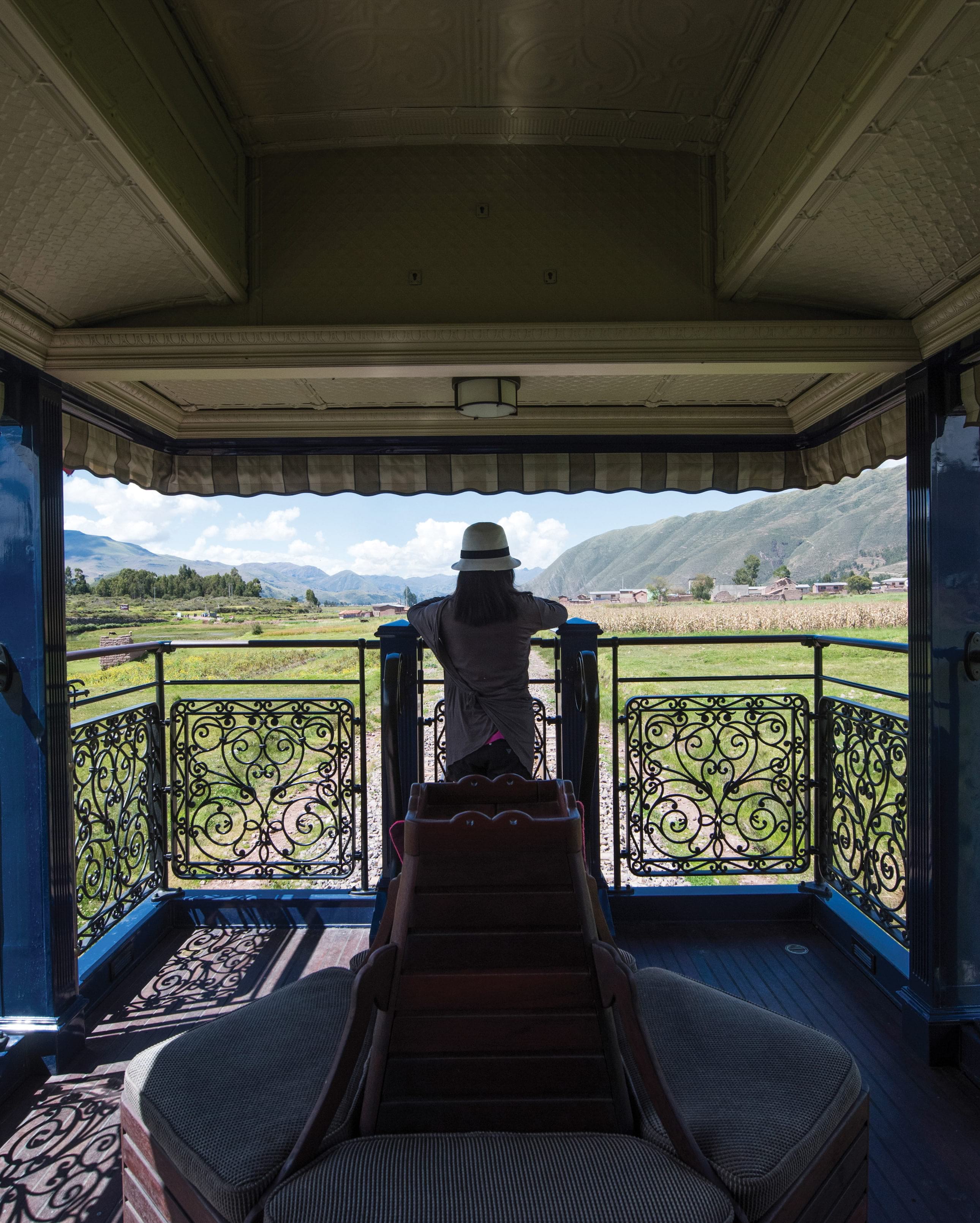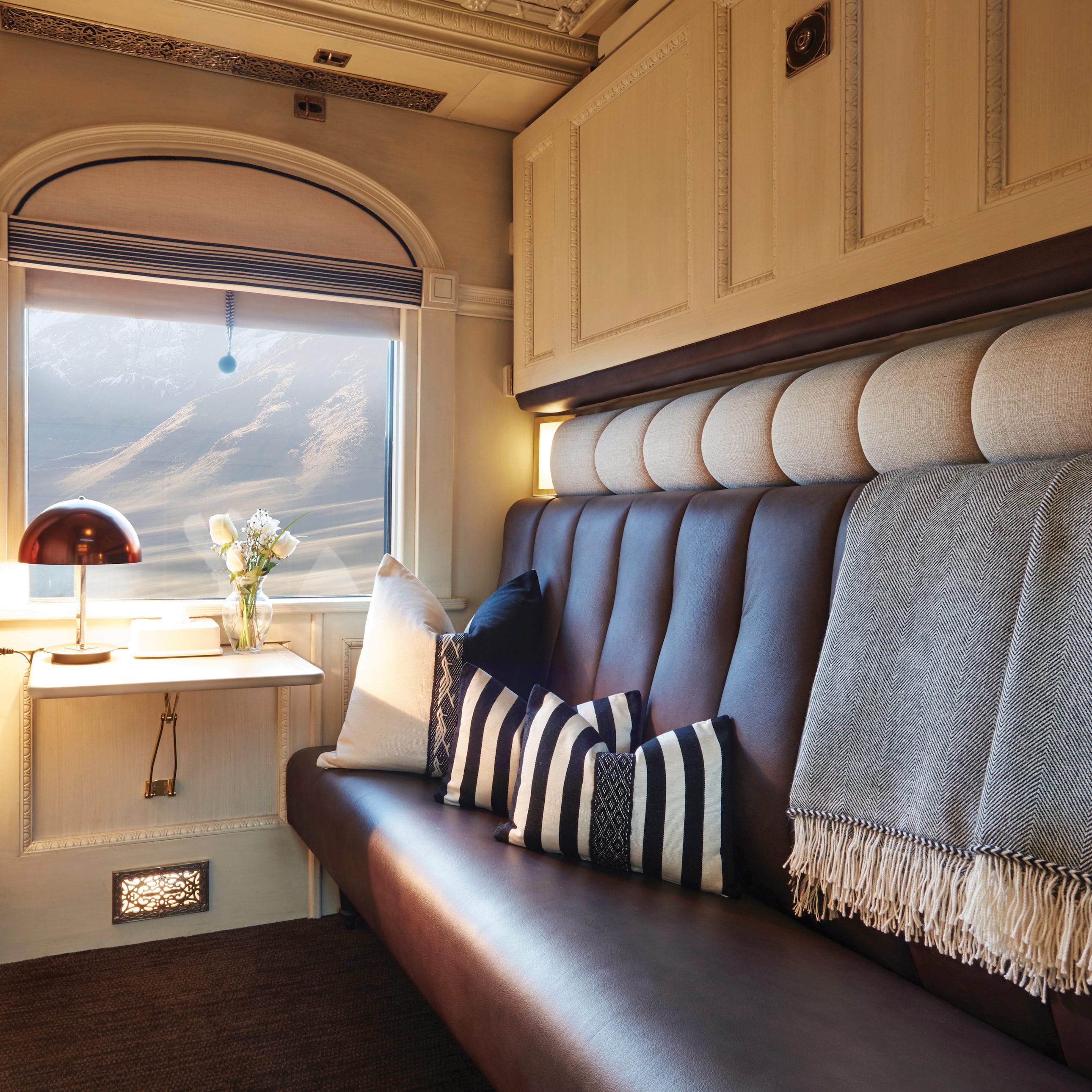 Note that the Andean Explorer only runs from May to November (with limited availability in April). PeruRail Titicaca Lake runs all year round.
Are you looking for more a affordable option? Check out how to arrive by bus.